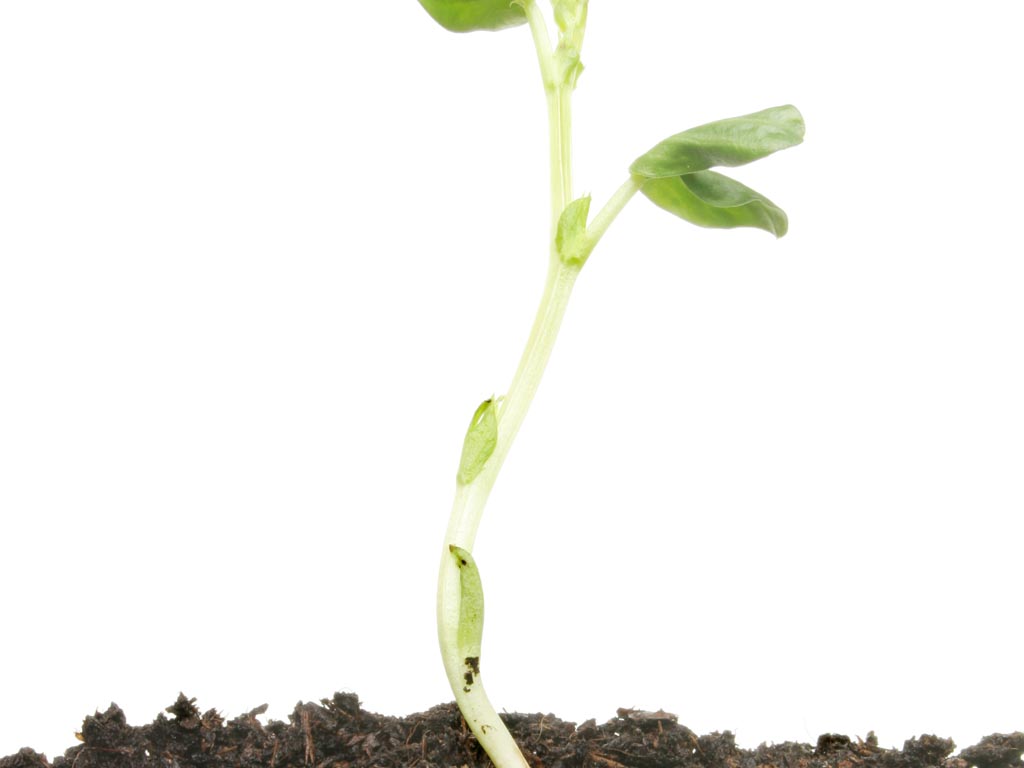 Pathway Church will be hosting a monthly growth night for those people who want to be challenged in their faith. The purpose of these events will be to equip and train people for life and ministry. Our time together may include some or all of the following items:
Group Prayer
Teaching Sessions
In-depth Bible Study
Group activities (ministry related)
Take home research projects
Practical, hands-on skill development
Leadership training
This training night is intended to be a supplement for those persons who are participating in the life of Pathway Church and desire to grow and stretch themselves.

** No child care will be provided at these events. Nursing infants are welcome.
Time and Location:
Kingswood Life Centre (993 Tallwood Drive)
6:00 – 7:30 p.m.
Upcoming Dates:
June 8 (last meeting before summer break)