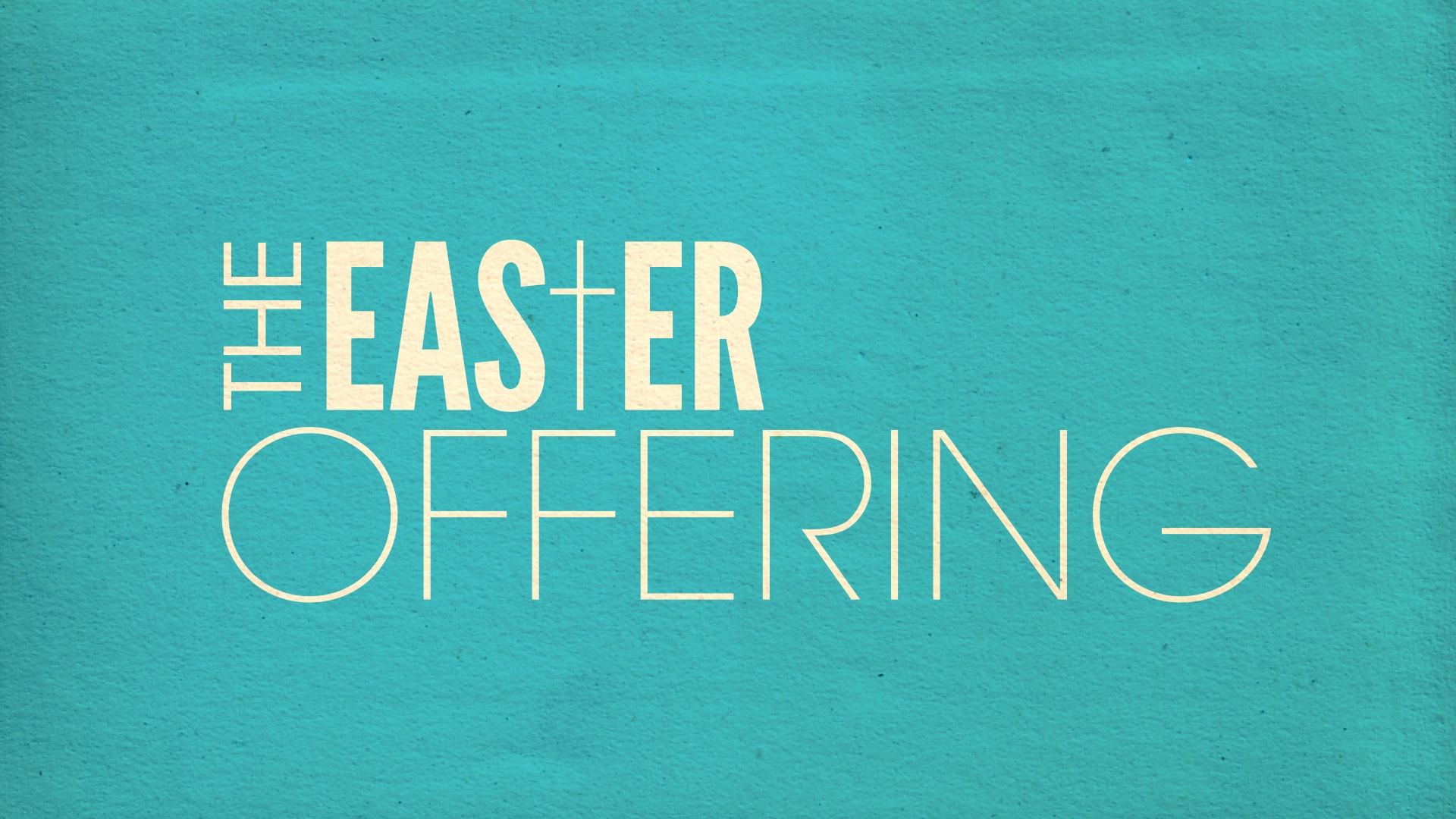 Easter is the most significant Christian holiday of the year. It is the time of year that we remember how Christ died for us, AND how He rose again! He gave his life for us (past tense), but He also gives His new life to us (present tense).
This year at Easter we will be taking up a special offering.
Since the launch of Pathway Church over 4 years ago, we have never taken up a special offering. God has provided for our needs through the generosity of individuals and families within our church. We know that He will continue to provide.
What this offering IS:
This offering is an opportunity for people to give towards a specific need. –> Our Pathway Kids expansion and revitalization project.
This offering will help us to share the message of God's love to MORE people.
This offering is only for those people who want to participate.
What this offering IS NOT:
This offering is not a desperate plea for money.
This offering is not for ongoing operating expenses.
This offering is not a capital campaign to raise funds for a building.
Here is a picture of the new nursery environment on Sunday morning.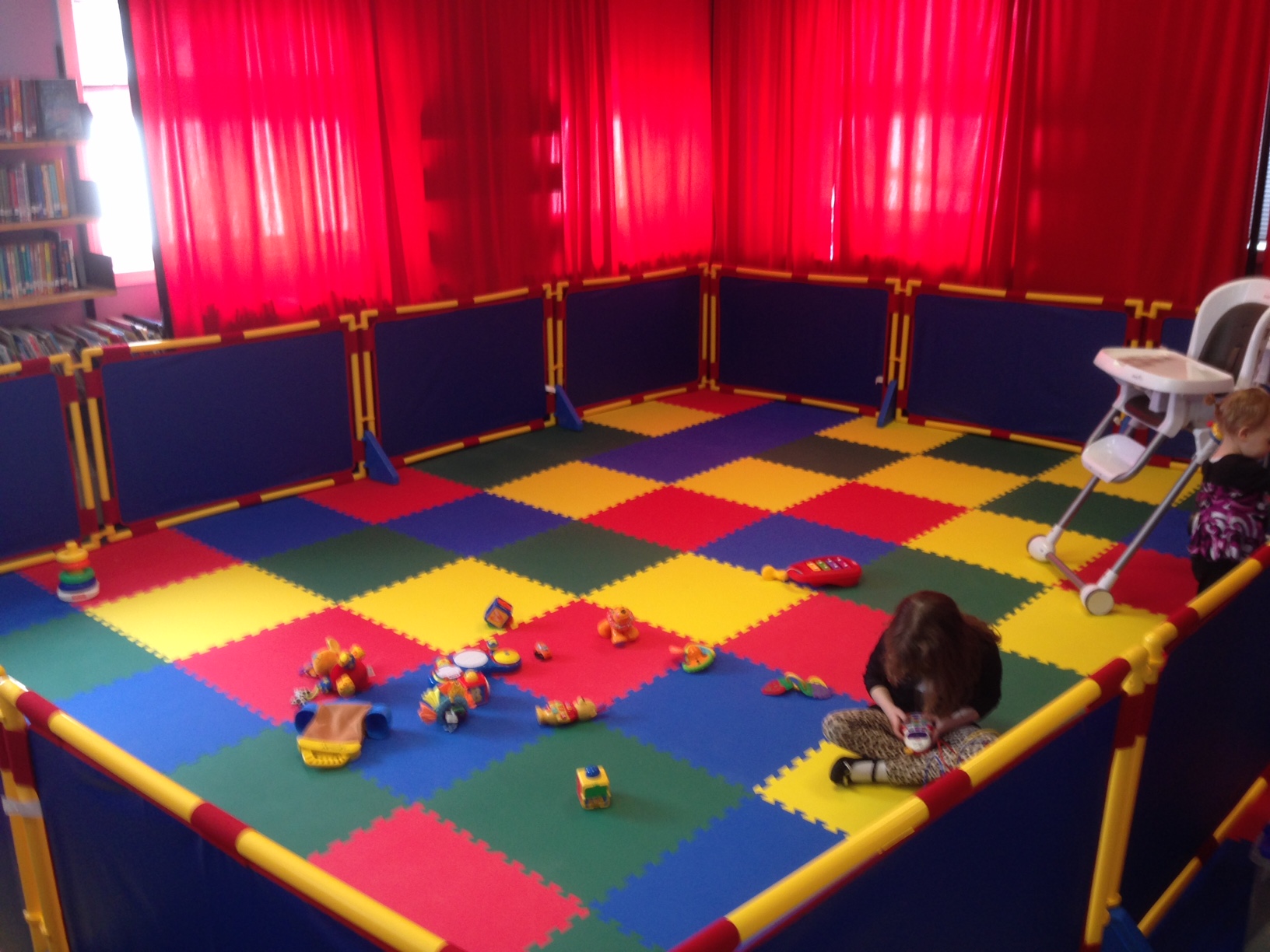 It is colorful, bright, safe, and well equipped.
We want to revitalize and equip our other 4 kids environments as well, and we need your help.
OUR PLAN is to purchase colorful carpets, curtain walls, signs, chairs & tables as well as the necessary storage cases. This equipment will allow us to create welcoming environments and to better utilize our current spaces. All of the equipment we want to purchase is versatile and can be used in alternate locations for years to come.
This Easter you will have the opportunity to give towards this expansion project. Please prayerfully consider supporting this exciting initiative. We will have special Easter offering envelopes available March 29 & April 5.
Our goal is to raise 10,000 which will cover the expansions costs for these rooms.
If you have any questions or comments please send them to info@pathwaylife.com